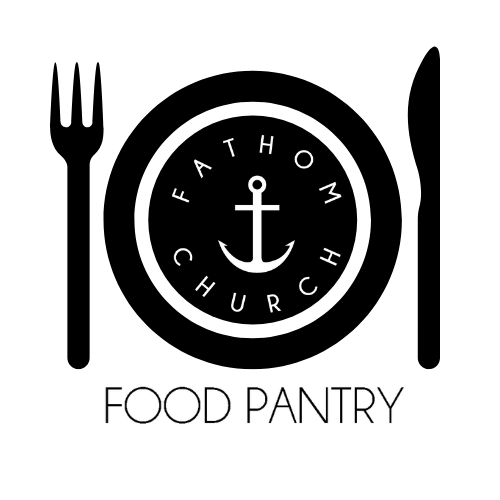 Event Date / Time
Date(s) - Aug 20, 2022 - 10:00 AM - 12:00 PM


or Download iCal
Event Location
Fathom Church
12700 Old St. Augustine Road
Jacksonville, FL 32258
(Map / Directions)
Event Type
Details
The Fathom Food Pantry at Fathom Church is so happy to be able to lend a helping hand and support local families. The pantry is a drive-through style grocery pick-up typically held on the third Saturday of each month from 10am-12pm. You don't even need to leave your vehicle. We look forward to meeting you!
The third quarter dates for Fathom Food Pantry are:
July 16th
August 20th
September 17th
*Pantry dates and hours are subject to change.
**We cannot verify or guarantee Food Pantry items are safe for food allergies.
Pre-registration is not required! Groceries available while supplies last.
Location:
Fathom Church
12700 Old St. Augustine Road
Jacksonville, FL 32258
VISIT EVENT WEBSITE