The Promise format has over 30 years of rich heritage in this market as a Contemporary Christian radio station.  Some of our team today has been with the station since the very beginning.  The Promise has been a consistent presence in the city as a truly local radio station.  Through the years, it had a home at FM88.1, FM106.5, FM91.7 and, since 2015, the very powerful FM100.7.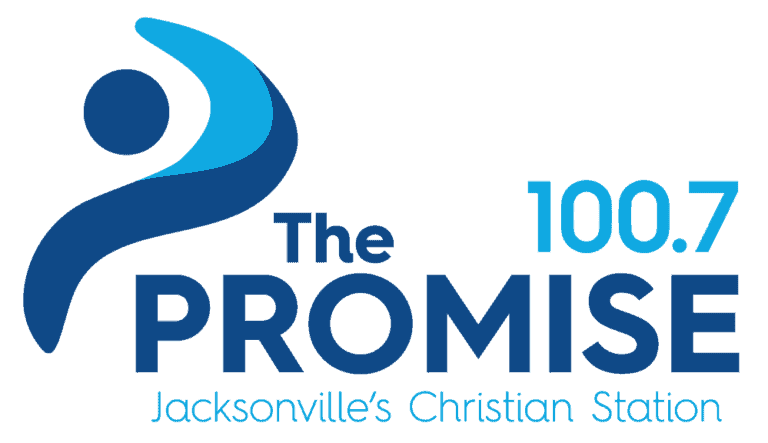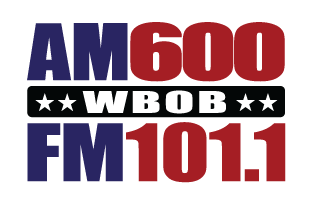 Over the years our cluster has grown to include our Conservative Political Talk format WBOB.  As a powerful 50,000 watt AM station, AM600 has a long history in Jacksonville under various call letters.  AM600 is also simulcast on FM101.1 that covers the metro area of Jacksonville.  From national shows to local hosts, we are able to engage daily in insightful and impassioned discussions of ideas and philosophies that range from politics, business, the economy, family and our faith.
When the Promise made its latest shift to FM100.7, we were able to utilize FM91.7 as a Christian Teaching Talk format.  Strategically, we acquired and simulcast on FM91.9 in St. Augustine, Florida and FM91.3 in Folkston, Georgia.  This provides a consistent listening signal along interstate 95 from Brunswick, Georgia to St. Augustine, Florida.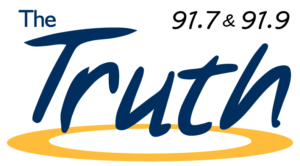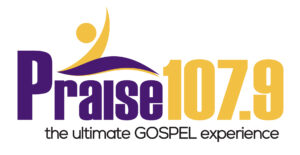 In 2015, we were excited to launch Praise 107.9 in the city.  This is our Urban Gospel station and from the very beginning it found a growing audience and loyal listenership.  Praise 107.9 is the "Ultimate Gospel Experience" and plays the very best in gospel and praise music.
In 2017, we launched the very first Country music station in our company history.  That format has evolved through the years to what we have today – "Jax Country", where we focus on Faith, Family and Freedom. 

While other radio station formats have come and gone through the years, our foundational mission to provide quality family-friendly programming has stood strong.  From overtly Christian formats, to Political Talk, to Oldies music, to Country music – we have consistently strived to provide programming that was encouraging, informational, entertaining and safe for the whole family.
Our station founders, and their family, have over 80 years of radio history that has spanned the entire country, from the small country stations in the mountains of Virginia, to the publicly traded Salem Media Group.
Jacksonville.Radio has a very unique team that is composed of individuals that are committed to the mission of our organization.  While we all set out to earn a 'good living', it is much bigger than that alone.  Our team ranges from the radio professionals with decades of experience in the industry to a few youngsters that may lack the experience but possess the passion, energy, and drive. 
We cover the spectrum of backgrounds, demographics, and experiences, but we all gather around the common belief that we are part of something bigger than simply 'entertaining' and turning a profit.  We do our best to work collectively, explore ideas and come to solutions that represent the best of all of us.
Imagine getting into your car, turning the key, and hearing your favorite radio station come on.  Sounds routine, but not when you listen to any of the Jacksonville.Radio formats. 
Our radio stations were created and designed as an outlet for bigger things.  Through the proceeds that are generated by all our formats, we are able to impact communities, fund outreaches, support missionaries, sponsor scholarships and much more.  When you are listening, you are helping.  Listeners supporting our advertisers are a critical part of our success.  From the voices you hear on the air, the music that we play, the engineers that make it happen, the producers, the programmers, the board operators, the administrative staff, the clients, the advertisers and most importantly the listener – we have a group of people collectively working to make a positive impact in our community.
To learn more, visit our "Why We Do It" page.