What Makes
Radio Advertising
So Effective?
Getting the
RIGHT

message in front of the


RIGHT

people at the

RIGHT

time.
As the original social and mobile media, radio is a priceless tool in the hands of the advertiser. Offering live and local content gives the listener a sense of relatability unmatched by other ad mediums. Below are nine reasons why advertising with radio is so effective. Click an icon to scroll to a specific section.
The wide range of programming available on our formats offers you the ability to target and reach the right audience for you.
Radio uniquely allows you to target on a granular level down to specific programming options, times of day, specific days of the week – all to reach that audience at the right time.
Radio is a uniquely local advertising option that reaches people in their communities with a familiar voice and sound designed for the radio formats they love.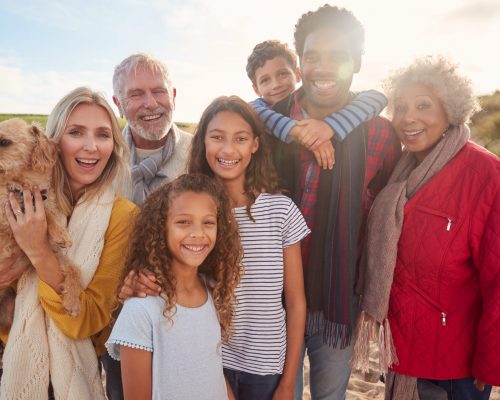 Radio is always on. it reaches over 90% of people aged 12 and older on a weekly basis!
Potential customers plan their shopping on different schedules. Perpetual advertisement allows your product constant accessibility for when consumers are ready to buy.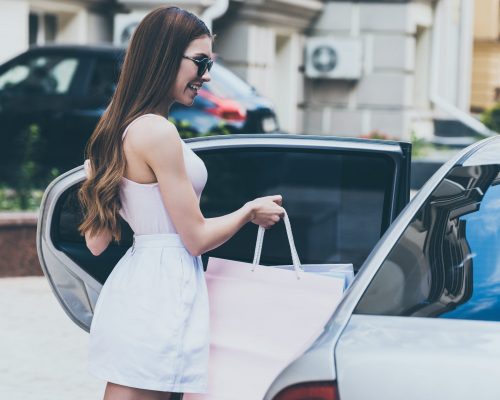 Since radio offers mobile accessibility, from home to work, and even during the car rides in between, your advertisements will reach your customers wherever their day takes them.
Many people listen to radio in their cars. Oftentimes, they're headed to a store or restaurant. A consumer's phone or laptop might be their preferred way to shop. Our stations are available on as many outlets as possible so that it is accessible and becomes a unique tool for the consumer.  In this way, radio advertisements can be viewed as a form of point of purchase marketing.
Listeners find the stations they love and stick with them! Research shows that most listeners stay tuned through commercial breaks.
This means that regularly running ads on a station that reaches your target audience will give your brand primary placement in the consumer's memory.
The strength of consistent and creative radio advertisement can put your brand top of mind when needed.  A consumer may not call immediately – but when your services are needed, they quickly recall the name or jingle that they have heard from a familiar source – their radio station.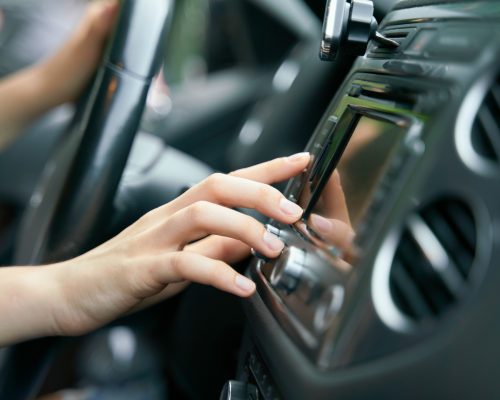 Unlike passive forms of advertisement, radio ads can stir emotions, create the feeling of high-demand, and even funnel consumers directly to the point of sale.
This kind of call-to-action media, paired with the audience's emotional attachment to their favorite stations, increases your brand's status to the listener.
Radio is more relational than other forms of media because the sound is an integral part of a persons life.  They grow familiar and trust the voices they hear and the branding of the stations they love.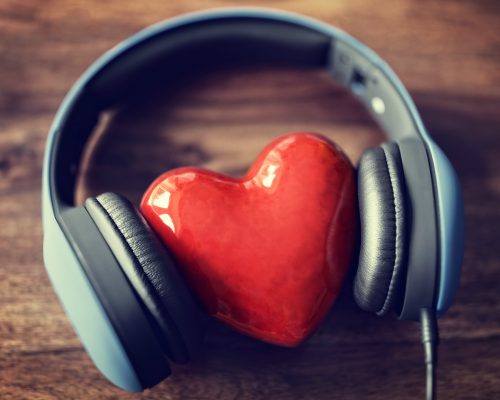 The audio aspect of radio ads affects a different part of the brain than other forms of advertising. This acts to reinforce memory recall of your TV, Internet, and Print ads.

Research shows an especially strong connection in radio driving website activity.
Use radio to reinforce other forms of advertisement (Print, Digital, Video).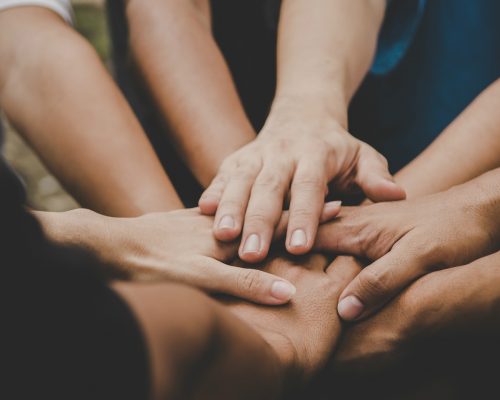 On average, 33% of TV programming is commercials, around 66% of a newspaper is cluttered with ad space, and we all know how overwhelming ad banners and pop-ups can be on the internet.  Radio has the ability to be more personal, subliminal and reach people while they are living their lives, versus requiring them to stop and focus.
Radio offers a welcomed break from this kind of ad bombardment with usually less than 20% ad saturation, which means only about 10 minutes of commercial break per hour on average!  This makes your radio ads the focus of a listener's attention during these short breaks.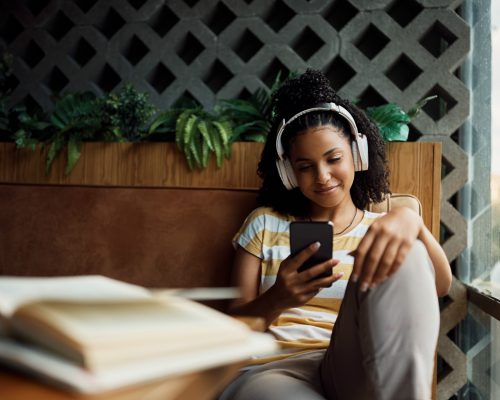 Ease of production allows for creative and encompassing ads.  This is the ability to customize your ads per format, so they best appeal to the station's listeners.
Utilizing a variety of voice talent, background music, and sound effects, radio ads can paint a vivid picture in the mind of potential consumers.
Utilizing recognizable audio clips from one of your popular TV/video ads is just one way radio ads provide strong brand reinforcement.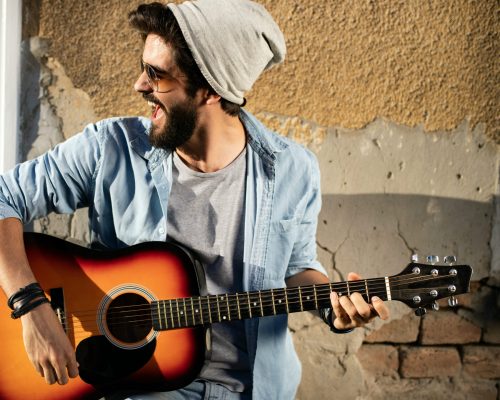 Reason #9:
VALUE
- GET MORE FOR YOUR MONEY
Compared to other media forms, radio ads are more cost-effective.
This allows you the ability to run ads more frequently across a variety of stations or dayparts.
Consumers must be exposed to an ad message multiple times before they digest its content.  Radio allows you to stretch your advertising dollars most strategically and creatively.
The affordable frequency of radio ads maximizes your advertisement's influence and the ultimate return on your investment.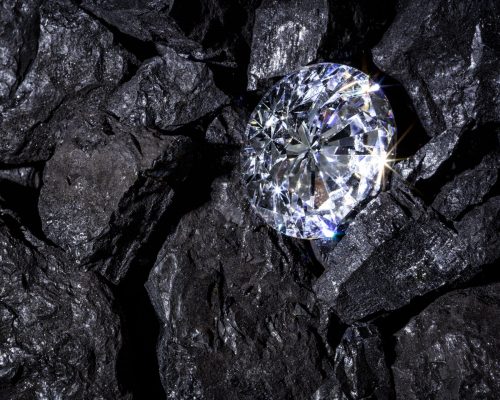 Read the Latest on Why Radio Matters
Current news, information and insights about broadcast radio growth brought to you by the Radio Advertising Bureau (RAB).
Author: Annette Malave, SVP/Insights, RAB Have you looked in your closet lately and asked yourself, "Will I ever wear that again?" Clothing styles and trends have changed a lot in the past years. A search for sneakers will deliver options – athlet…
Author: Annette Malave, SVP/Insights, RAB Purchasing or leasing a vehicle remains one of the events in life that consumers either look forward to or dread. There are so many options and considerations that can be overwhelming, and the current econ…