We have
YOUR

audience waiting to hear from you!
Whomever you are trying to reach, we have a station format that can meet your advertising needs. 
Check out our station profiles below to see which ones might resonate with your target audience. Then contact us to get started!
WMUV:
Contemporary Christian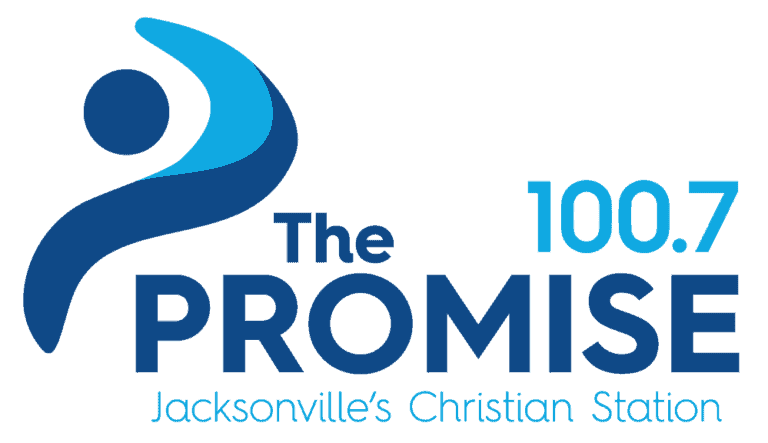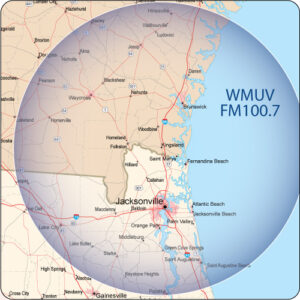 The Promise – The original Contemporary Christian music station in Jacksonville and the one Jacksonville families turn to for inspiration, encouragement and great family fun. At 100.7, the station covers everything from Southeast Georgia to Palm Coast, Florida.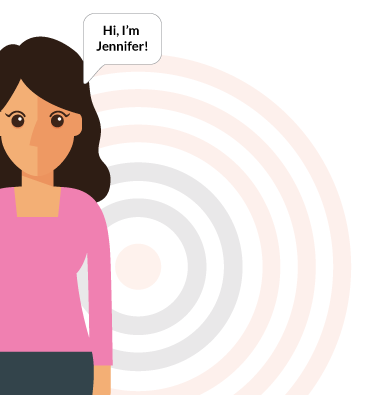 Meet "Jennifer", the typical Promise listener. She is a 40 year old Caucasian female, married with two children (12 and 15 years of age). She is upper middle class with a an above average household income. She is a college graduate and now is employed as a teacher. Jennifer drives a small hybrid sport-utility vehicle and lives in the suburbs. She listens to the radio mainly in her car and at work. She is the main decision maker in her home for purchases, as she handles most of the household shopping. Jennifer listens because we support and encourage her lifestyle.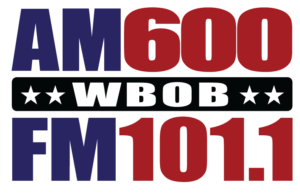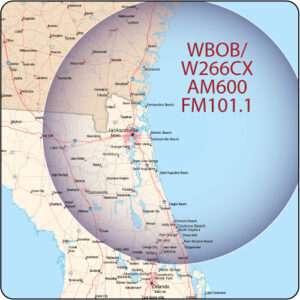 WBOB is a powerful 50,000 watt AM station with a strategically targeted FM that covers the major metro-area of Jacksonville. The programming is filled with conservative thinkers and talkers like Mark Levin, Dennis Prager, Mike Gallagher, Clay Travis and Buck Sexton and local hosts Ed Dean and Roger Henderson.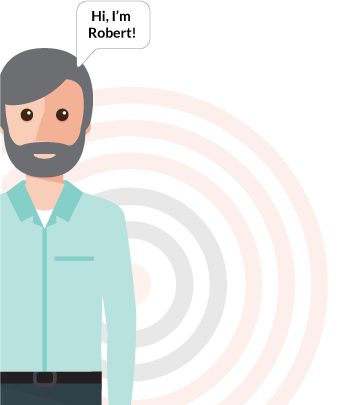 Meet "Robert", – known by his friends as "Bob" – the targeted listener of WBOB. He is a 60 year old male, married with adult children. He is a college graduate and business owner. He is passionate about conservative political issues and considers himself very patriotic. He spends his free time working in his yard, fishing and hunting. He enjoys college sports and follows all of the major conservative news outlets. He drives a sedan and takes pride in purchasing products made in the United States.
WKSL-HD3:
Contemporary Gospel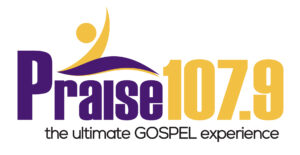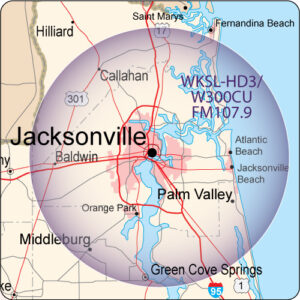 Praise 107.9 – nothing moves you quite like great gospel music – that's what Praise 107.9 is all about. We combine fun-loving, inspirational programming that starts your day with "Get Up" Mornings with Erica Campbell, keeps you going during your mid-day with Brittany Wescott, brings you into high-gear in your afternoon drive with Willie Moore Jr and end your day with the the Nightly Spirit with Darlene McCoy.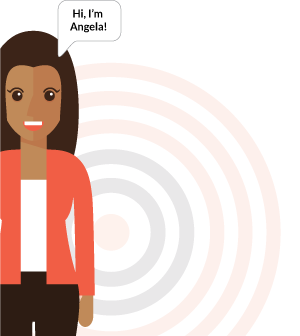 Meet "Angela", the typical Praise 107.9 listener. She is a 40 year old African-American female, married with two children (16 and 18 years old). She is middle class with a household income of about $85k. She is a college graduate and currently works in mid-level management. Angela listens to the radio mainly in her car and she drives a newer Honda Accord. She focuses heavily on her children and spends a lot of time volunteering with her church. Angela listens because Praise 107.9 supports and encourages her lifestyle.  Between her radio and the mobile app – Praise 107.9 is always on!
WTRJ:
Christian Teaching Talk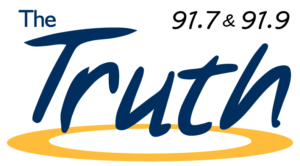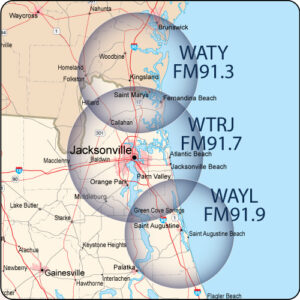 The Truth features the very best in Christian Teaching programs – from Charles Stanley, Dr. David Jeremiah, John Macarthur to local ministries. On three separate frequencies that stretch from Kingsland, Georgia, south to St. Augustine, Florida – as we like to say: "from Saint Simons to Saint Augustine and all the saints in-between".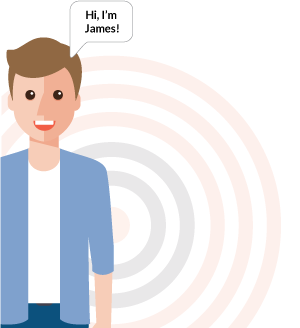 Meet "James", the targeted listener of The Truth. He is a 45 year old male, married with two children (13 and 15 years old). He is a college graduate and now is employed in management. He drives a small hybrid SUV and lives in the suburbs. He is heavily involved in his church, contributes his money and time to local charities and is focused on his family. James listens to the radio in his car and at work. He frequents the home supply stores and local restaurants with his family.
WSOS:
Traditional Country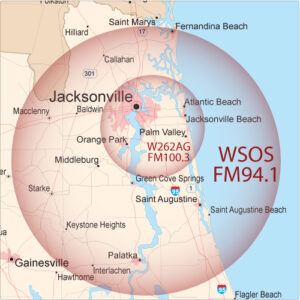 Jax Country – Jacksonville's Real Country, focusing on country music that speaks to Faith, Family and Freedom. Playing the legends like Garth Brooks, Alabama, George Strait, Dolly Parton, Alan Jackson, Reba McEntire, Merle Haggard and more – the songs that made country music popular.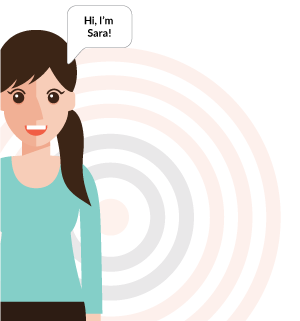 Meet "Sara", the typical Jax Country listener. She is a 45 year old female, divorced with two children (14 and 16 years old). She has some college and now works in mid-level management. She drives a later model SUV and frequents local retail establishments. Sara spends the majority of her time with her children and focuses on activities they can do as a family. She enjoys the outdoors, music events and relaxing at home. Sara is technically savvy and when shopping, she researches online, but purchases locally.