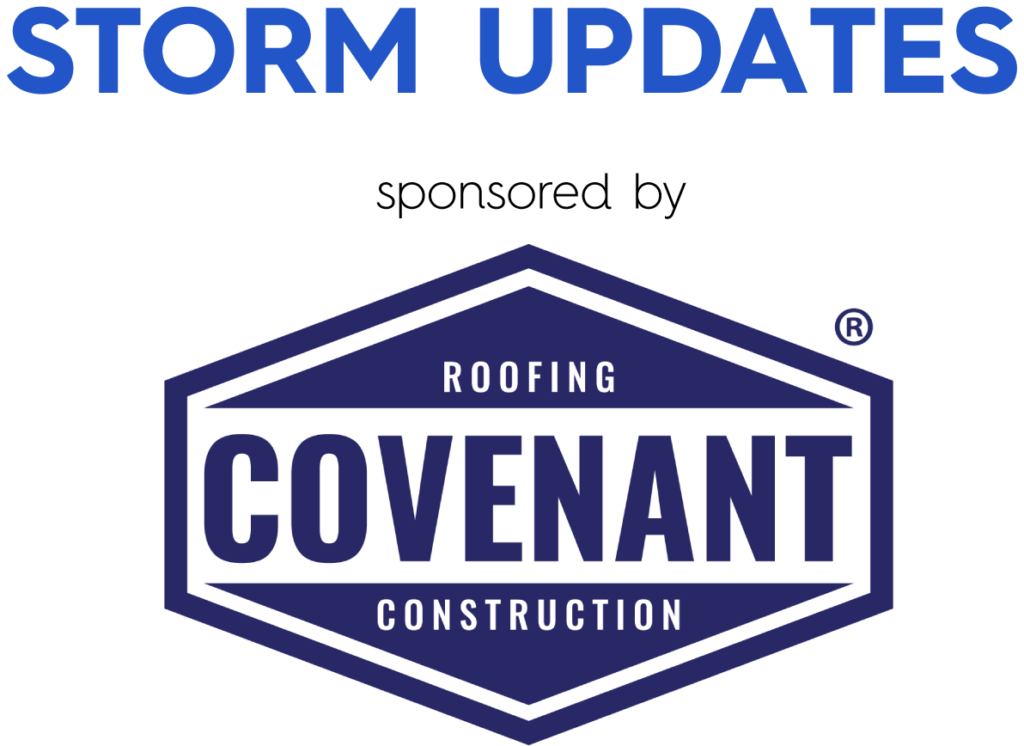 The state of Florida has launched its Florida Disaster Fund to help Idalia-affected communities. It is part of the Volunteer Florida Foundation.
The American Red Cross is once again accepting donations to help people who were impacted by Idalia's path. You can mark it specifically for "Hurricane Idalia" using the website's dropdown. If you don't want to donate online, you can call the Red Cross at 1-800-RED CROSS (800-733-2767) or text IDALIA to 90999 to make a $10 donation. The Red Cross also said that blood donations will be "critically important" because the hurricane forced the cancelation of blood drives.
The Salvation Army has deployed its response teams in Lakeland, Florida. The organization is accepting donations.
CARE is giving emergency cash assistance so people can get food, water, housing and supplies, as well as distributing supplies.
Mercy Chefs is on the ground providing meals to both the victims of Idalia as well as those who are helping with the recovery.
Second Harvest of the Big Bend has a disaster relief fund for Idalia victims.
Feeding Tampa Bay will distribute food to victims and people can donate via the organization's website.
Big Dog Ranch Rescue is helping pets who were in the path of Idalia. In addition to needing monetary donations, they're also looking for foster families to help rescue animals who were in flooded shelters.
Samaritan's Purse has two teams with tools and equipment sent to Albany, Georgia, USA Today reported. They will be cleaning up debris, tarping roofs and making repairs. If you want to volunteer to help, click here.
GoFundMe.org has a specific "Hurricane 2023 Relief Fund" to help people prepare before and after a storm.
---
Power Outages
JEA:
Clay Electric: (Alachua, Baker, Bradford, Clay, Columbia, Duval, Flagler, Gilchrist, Lake, Levy, Marion, Putnam, Suwannee, Union, Volusia)
Information and updates about Clay Electric's preparation and response to Hurricane Idalia will be shared on Facebook and ClayElectric.com. For more information on the utility's Power Restoration Process, click here.
Georgia Power: (Brantley, Glynn, Camden, Charlton, Pierce, Ware)
Georgia Power offers outage alerts, which provide real-time outage information personalized specifically for you. Outage alerts let you know when there's an outage in your area and when your power is going to be restored. Click here to sign up for outage alerts to receive customized alerts via text, email or phone call.
---
Important Links
City of Jacksonville updates – coj.net
Clay County updates – https://www.claycountygov.com/#News
St. John's County updates – Monitor www.sjcfl.us/hurricane for all storm-related updates
The Disaster Preparation and Recovery website (http://disaster.ifas.ufl.edu) is a comprehensive guide in English and Spanish
JEA outage alerts (www.jea.com/alerts). JEA announced temporary suspension of disconnections.
If you have pets, don't forget about their needs while completing your hurricane supply kit. Check out some great checklists with tips from Jax ACPS and jaxready.org
State Assistance Information Line (SAIL): 1-800-342-3557
This toll-free hotline is activated to provide additional resources to help Floridians receive accurate & up-to-date information regarding Hurricane #Idalia.
---
Report downed trees, powerlines, debris, etc.
Duval – (904) 630-CITY (2489)
Clay – 877-252-9362
St. Johns – 754-CITY (2489)
---
Closures & Changes
The Community Conversation hosted by Jacksonville Mayor Donna Deegan and Councilmember Tyrona Clark-Murray scheduled for Tuesday at Lane Wiley Senior Center has been postponed due to Tropical Storm Idalia. A new date will be announced shortly.
The groundbreaking for the Manatee River at the Jacksonville Zoo and Gardens that was set to take place Wednesday has been postponed. Attendees will be emailed once a new date is selected.
Representative Kimberly Daniels, House District 14 hereby reschedules the informational meeting to provide details about the 2023-2024 Appropriation Preparation Project(s) and its process due to the Hurricane Idalia Emergency Declaration and Closures.

The meeting will now take place Tuesday, September 5, 2023, 6:00 p.m. – 7:30 p.m. at Beaver Street Enterprises, 1225 W. Beaver Street.
Duval County: Wednesday trash pickup will be rescheduled to Saturday. All other days remain the same.
---
Resources
LifeSouth Blood – A nonprofit community blood bank serving more than 125 hospitals in Alabama, Florida and Georgia. LifeSouth Blood is committed to meeting the blood supply needs of hospitals and their patients by providing the highest quality blood components and services.
LifeSouth officials report that Ian could not come at a worse time, as blood supplies are low and the storm will impact much needed blood drives across Florida, Georgia and Alabama over the next week.
---
If you or someone you know needs help getting emergency food, water, or other supplies, Feeding Northeast Florida is here to help — in times of natural disaster or any personal crisis. While we are not first responders on the scene, we work closely with disaster relief organizations like American Red Cross, The Salvation Army, and United Way to distribute food and other essentials in times of crisis. We stand at the ready long before an emergency occurs. Our Disaster Response Plan includes our 160 hunger-relief network partners, putting us in the best possible position to respond in the event of a disaster.
To learn more about what we do and how you can help, visit feedingnefl.org
---
The Salvation Army meets human needs wherever, whenever, and however we can help.
Ian Prep/Initial Response:
The Salvation Army has mobile feeding units (Canteens) ready to respond, with 27 already in Florida, stationed across the state.

Each mobile feeding unit can feed approximately 1,500 meals per day.

The Salvation Army has been feeding at evacuation shelters in many communities across the state and will continue as needed.
Emergency Disaster Services warehouses in Tampa, Florida, and McDonough, Georgia are prepped with food, water, cleaning supplies, hygiene products, and other items that will be distributed to those in need in the coming days and weeks.
The Salvation Army disaster personnel collaborate with emergency management agencies and partner agencies and organizations, as it will take the efforts of many to meet the needs of disaster survivors impacted by Hurricane Ian.
For more information on The Salvation Army's continued response, visit disaster.salvationarmyusa.org.
To make a financial gift to support Hurricane relief efforts:
Donate online: www.HelpSalvationArmy.org.
Donate by phone: 1-800-SAL-ARMY (1-800-725-2769)
Text-To-Donate: Text STORM to 51555 to donate to help disaster relief efforts.
Current media releases, updates, and information – www.disaster.salvationarm.org
One hundred percent of designated disaster donations go to direct services for survivors and first responders.
---
---